Dependable Legal Assistance for Asset Protection, Wills, Business Formation and More
Craig W. Brown, PLLC is your local, reliable law firm for helping people with basic legal needs such as wills, estate planning, asset protection strategies, and business entities like LLC's, LLP's, and non-profit corporations.  We can also assist clients in obtaining S-elections for entities, obtaining EIN numbers, and other small-business matters.
The Law Firm of Craig W. Brown, PLLC was founded by Craig Brown after more than 20 years of experience litigating cases including probate litigation, catastrophic injuries, wrongful death, oil & gas disputes and other complex lawsuits.  This background gives our transactional firm a unique insight into assisting our clients with avoiding the many pitfalls that lead to litigation.
At our firm, we focus on providing efficient law services to help clients with estate planning, wills, probates, and business law. From drafting a will to entity formation and management, you can trust us to handle your legal needs.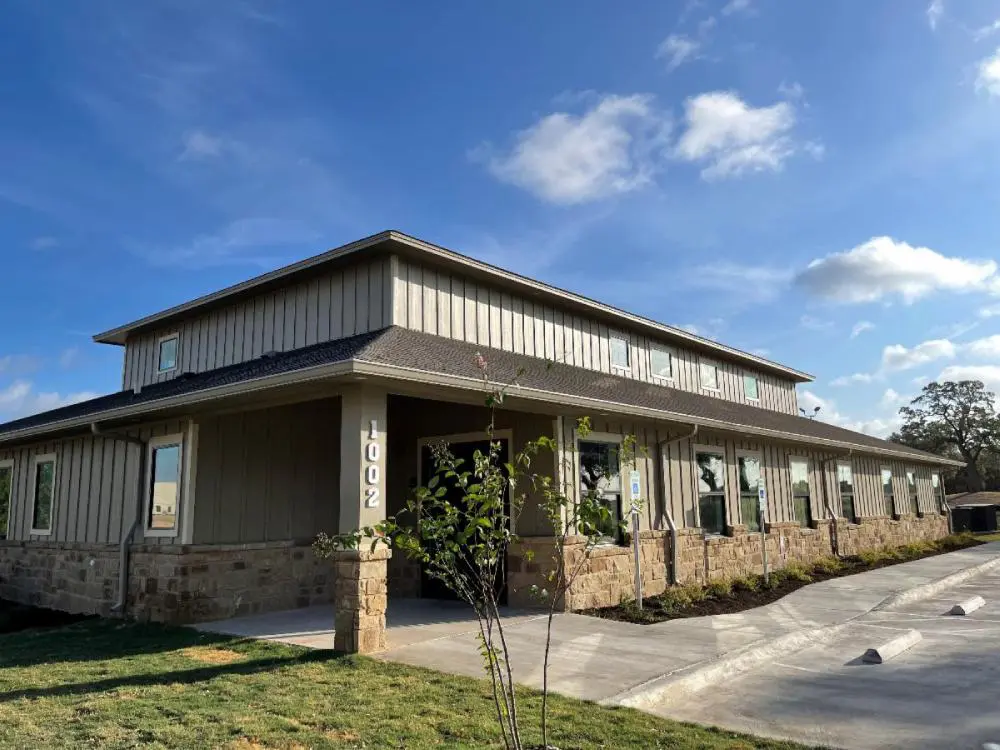 Speak With Our Staff Today
You can rely on our professional legal team to handle all of your estate planning and business law cases. For more information regarding our services, contact our team today.